Drax on Humility
I know this is twice in one month but I want to refer to another clip from the 2017 American superhero film Guardians Of The Galaxy, Vol 2.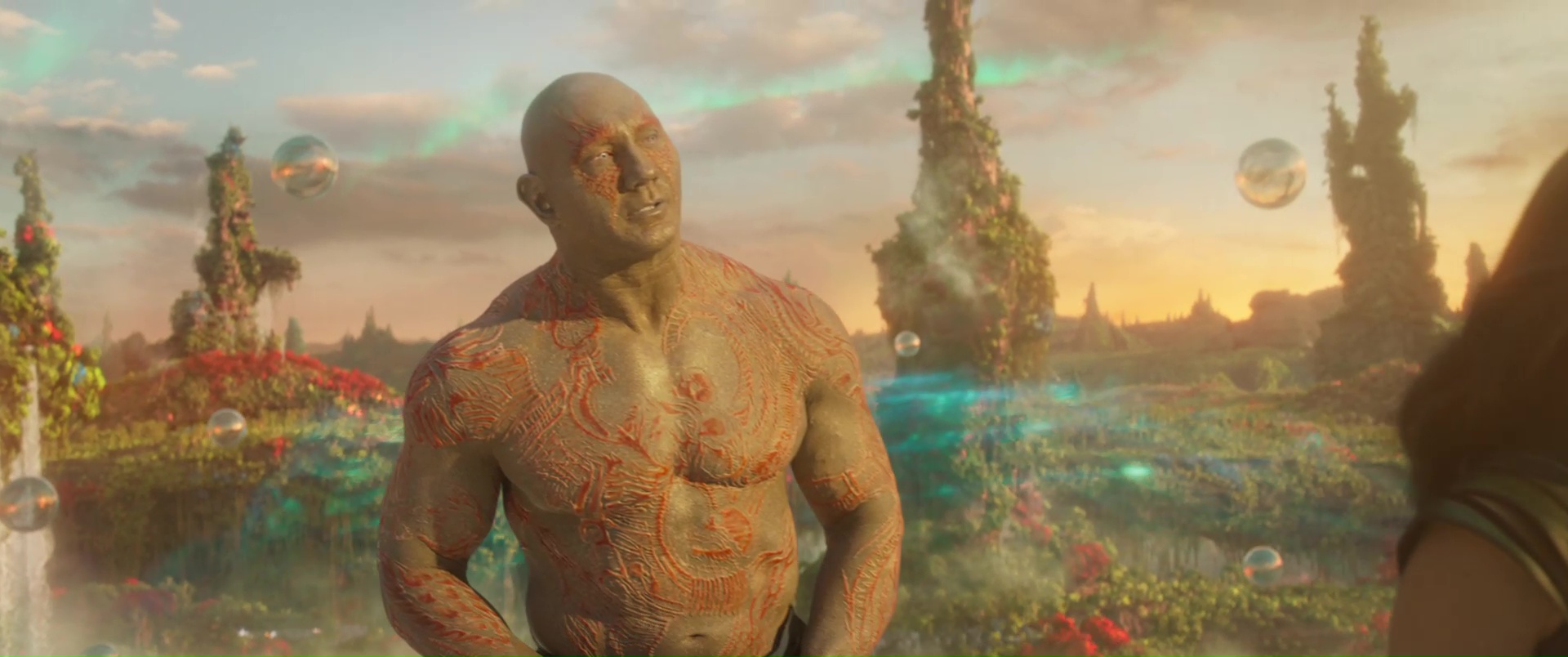 There is a scene in which Peter Quill and his team are being shown around the planet of Peter's father. Remember Peter has only just met his father for the first time so knows nothing about him.
Drax the Destroyer is a member of his team and makes a startling revelation about himself: He is extraordinarily humble.
Drax recognised humility in Peter's father, who would only admit his planet was the size of Earth's moon.  In commenting on Peter's father's humility, Drax revealed he valued humility but clearly did not understand humility is not something one claims about oneself.
Our Deepest Fear
There is a quotation circulating the Internet that is wrongly attributed to Nelson Mandela.  He allegedly spoke these words at his 1994 inauguration as the President of South Africa.  In actual fact, the quote comes from the writing of Marianne Williamson:
Our deepest fear is not that we are inadequate. Our deepest fear is that we are powerful beyond measure. It is our light, not our darkness that most frightens us. We ask ourselves, Who am I to be brilliant, gorgeous, talented, fabulous? Actually, who are you not to be? You are a child of God. Your playing small does not serve the world. There is nothing enlightened about shrinking so that other people won't feel insecure around you. We are all meant to shine, as children do. We were born to make manifest the glory of God that is within us. It's not just in some of us; it's in everyone. And as we let our own light shine, we unconsciously give other people permission to do the same. As we are liberated from our own fear, our presence automatically liberates others. (Marianne Williamson)2
Williamson is an American spiritual teacher, author, and lecturer.  The sentiment expressed in this quote has the ring of truth but is still grounded in self-centeredness, despite using religious language.  The principle expressed is yet another attempt by a fallen world to find happiness, freedom and courage apart from God.
Why?
Faith in Jesus will overturn your view of the world and its principles.  If you will let it, faith in Jesus will show you how all the world promises is little more cheap imitations of the happiness, freedom and courage we will gain by pursuing a Christian lifestyle.
What?
In his Letter To The Philippians, the apostle Paul described how coming to have faith in Jesus completely overturned what he thought was important in life.
Philippians 3:4b-14
If anyone else thinks he has grounds for confidence in the flesh, I have more [...] (Philippians 3:4b–6)
The apostle Paul was a success, by his own and the world's standards.  Yet, he knew these external markers did not secure righteousness for him, his reconciliation with God.3
These markers did give him a right to brag but he came to know this would be empty and to feel it would amount to nothing.
But everything that was a gain to me, I have considered to be a loss because of Christ. (Philippians 3:7)
Paul later considered all of that a "loss" once he found faith in Jesus.  In other words, he gained a new perspective on his worldly, sinful pursuits.
Paul realised he "lost" pursuing those markers because they kept him from the truth about what God was doing in and through Jesus Christ.  He came to realise nothing was more important than knowing Christ Jesus:
I also consider everything to be a loss in view of the surpassing value of knowing Christ Jesus my Lord [...] (Philippians 3:8–9)
The apostle willingly set aside everything so as to be in a right relationship with our creator through faith in Christ Jesus.
My goal is to know him and the power of his resurrection and the fellowship of his sufferings, being conformed to his death, assuming that I will somehow reach the resurrection from among the dead. (Philippians 3:10–11)
Having sorted out his life, Paul's discovered a longing for eternal life.  His goal became gaining the resurrection.  This "goal" was based on and followed his reconciliation with God.
According to one commentator, we should read these verses in this way:
As one whom "Christ has made ... his own" (v. 12), Paul now presses toward the goal of resurrection —toward, as Calvin puts it, the completion of salvation after death. He strives but (and this is critical) not as one who believes that his relationship to God is primarily a matter of his own striving and performance. 'I do not consider that I have made it [the goal of resurrection] my own; but [rather] this one thing I do; forgetting what lies behind [fleshly circumcision and righteousness under the law] and straining forward to what lies ahead, I press on toward the goal' (vs. 13-14)." (Douglas F. Ottati)4
This goal stands in stark contrast to anything the world offers or would consider valuable in its sinfulness.
Not that I have already reached the goal or am already perfect, but I make every effort to take hold of it because I also have been taken hold of by Christ Jesus [...] (Philippians 3:12–14)
Paul did not feel as if he had gained this "prize"but lived in pursuit of it —in other words, he lived a Christian lifestyle knowing it would end with resurrection.  His hope gave him happiness, freedom and courage to face and endure whatever life would throw at him.
Paul did not live the way he did because he felt he could lose his salvation because he was already sure of it, nor did he think he had to earn his resurrection because he knew his journey would end there just as sure as Jesus came back to life following his crucifixion.
In our resurrection state we will be perfect, complete, having finished our journey. Perfection is not something we can claim for ourselves in the meantime but is still the pursuit expected of us. We won't be complete until we've finished our race and Christ completes us.
We are all familiar with those who would, by their speeches and products, attempt to convince us of their version of the meaning and purpose of life that emphasize one' own efforts, accomplishments and alleged virtues.  Paul stands against this.
The most important thing in life, and in death, is our relationship to God our creator, and this is not determined by what we do.  It is a gift of grace.  The good news, as Paul understood it, encourages us to rely on God's grace revealed in Christ and this overturns any value we would find in our own efforts, whether religious or otherwise, to guarantee our own worth and/or to gain the favour of God.
The apostle had every reason to boast of his worldly glory yet discovered that meant nothing in comparison to God's grace.  He would pursue God's grace with all his energy, even until his final breath.
So What?
An example of this lifestyle is found vividly in the contrast between Mary and Lazarus in our reading from The Gospel of John.
John 12:1-8
Six days before the Passover, Jesus came to Bethany where Lazarus was, the one Jesus had raised from the dead. So they gave a dinner for him there [...] (John 12:1–2)
The family of Mary, Martha and Lazarus held a banquet in Jesus' honour in gratitude for what he had done for Lazarus.
They were already fans and friends of Jesus because he had earlier healed their father Simon of leprosy.5
Mary already felt attachment to Jesus and demonstrated as much in drawing close to him, to listen to him, even when it would not have been socially acceptable.6
Then Mary took a pound of perfume, pure and expensive nard, anointed Jesus's feet, and wiped his feet with her hair. So the house was filled with the fragrance of the perfume. (John 12:3)
Mary wanted to give Jesus a gift yet, at the last minute, felt compelled to pour it on his head.  Odd, to say the least, but a strangely beautiful gesture.
Not everyone thought so.
Then one of his disciples, Judas Iscariot (who was about to betray him), said, "Why wasn't this perfume sold for three hundred denarii and given to the poor?" [...] (John 12:4–6)
Judas Iscariot could not see the celebration, yet was only concerned with lining his own pockets, if John is to be believed.
Jesus answered, "Leave her alone; she has kept it for the day of my burial. For you always have the poor with you, but you do not always have me." (John 12:7–8)
A strange statement to make but Jesus made clear financial concerns are not to be the primary concern of his friends.
What did Jesus reveal here to be the primary concern?  That we know Jesus and place our faith in him.
Mary was grateful to Jesus and was thus open to a deeper experience.  She was therefore on her way to perfection.  In pouring perfume on his head, Mary, in her faithfulness, unknowingly participated in the Plan of God.
Judas, in contrast, despite his faith in Jesus, was self-centred and therefore not pursuing perfection at all.
Both had faith but only one felt compelled to do anything about it and seek the prize of eternal life.
Now What?
How can we cultivate the gratitude of Mary and avoid the self-centeredness of Judas?
Acknowledge His Acceptance
Jesus has taken hold of us, claimed us as his own.  And this makes a world of difference to our life only when we acknowledge his acceptance.
Thucydides, the ancient Athenian historian and general, had an insight quite relevant here:
The secret to happiness is freedom ... And the secret to freedom is courage. (Thucydides, Athenian historian and general, ca 460-400 BC)
As with little children who explore only if they are well attached to their caregiver, courage comes from attachment to God.  This is seen in Mary who was happy; Judas was not.  Mary knew freedom; Judas did not.  Mary had courage; Judas did not. 
Despite both having faith in Jesus, only Mary sought to live a Christian lifestyle and gained the benefits thereof.
Cultivate Gratitude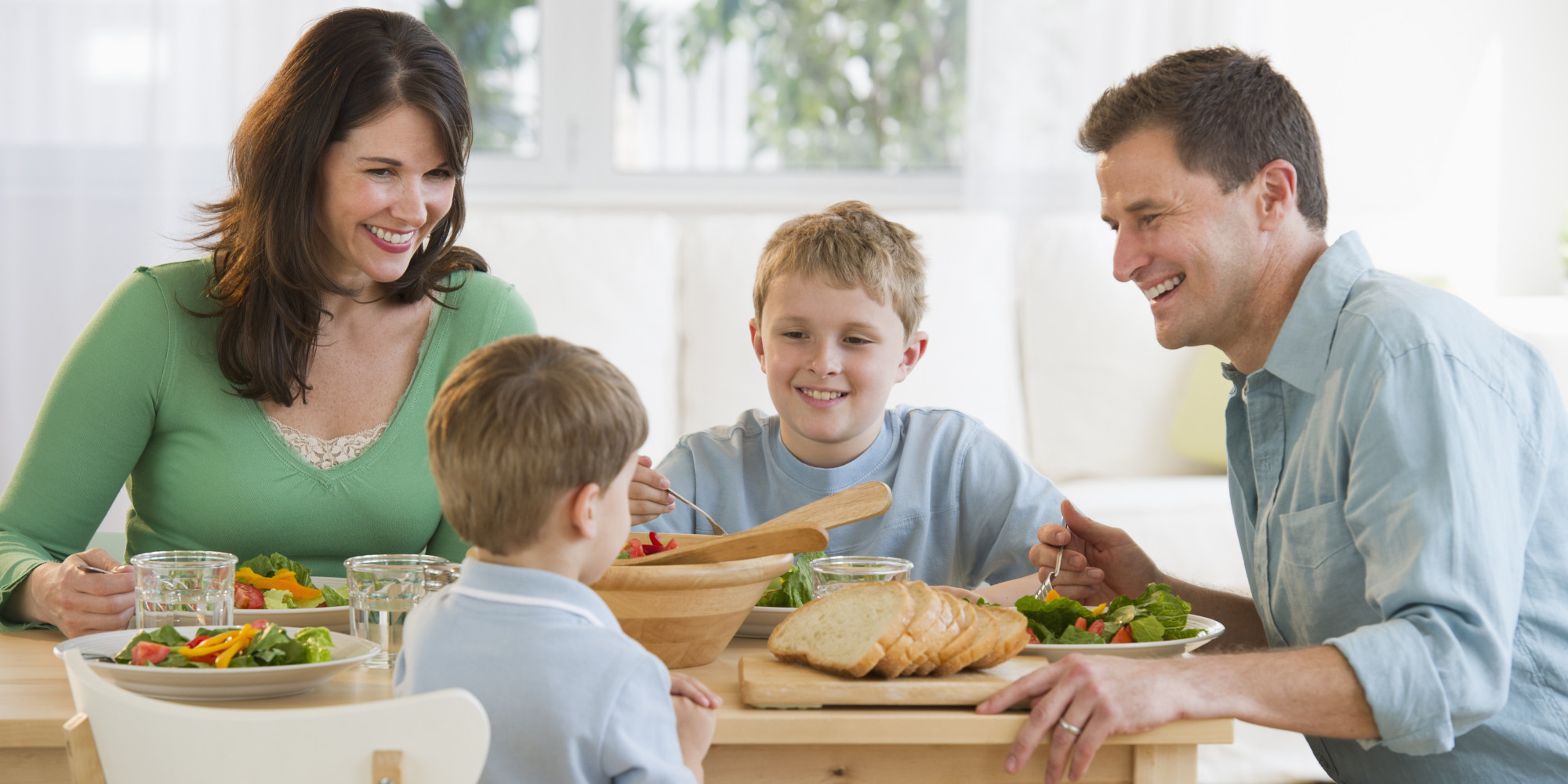 My children thank my wife and I for cooking dinner for them.  I do this not because I love them but because that is what a parent does, that is our responsibility ... okay, I feel responsible to do this because I love them but I certainly do not do it for their gratitude.
Of course, it is only natural for them to feel gratitude and it is only right they should give it, even if it is my responsibility to provide.  It is no different in our relationship to God our creator who gave us life and gives us life for, "In him we live and move and have our being" (Ac 17:28).
Draw Close to Jesus and Listen
In coming to know how perfect was Jesus' life, would we not want to follow his example even a little bit?  Of course we would!  Would we not also want his advice on how to live?  Of course we would!  How else will we get such if we do not listen to him by reading the Bible and in prayer?
Worship
The giving of tithes and offerings is a natural response to the gifts of God.
Conclusion
Mary had every reason to be grateful to Jesus and showed it with great extravagance. Judas, despite following Jesus, could not let go of his self-centeredness. Whose faith will you emulate? Let us all join with the apostle Paul and have our worldview completely overturned. May we learn to consider as rubbish what we once thought was key to our own success so that we might seek after the prize of eternal life!
Let us pray:
Creator God,
you have formed us as your own,
so whether we are weeping or laughing,
dreaming or shouting for joy,
may we always be coming home to you.
For all this and more, we thank you in Jesus' name.
Amen.7
Endnotes
2 Marianne Williamson, A Return To Love: Reflections on the Principles of A Course in Miracles (Harper Collins, 1992) pgs 190-191.
3 See Philippians 3:2-4.
4 Douglas F. Ottati, "Theological Perspective on Philippians 3:4b–4", Feasting on the Word: Preaching the Revised Common Lectionary: Year C, ed. David L. Bartlett and Barbara Brown Taylor, vol. 2 (Louisville, KY, USA: Westminster John Knox Press, 2009), pgs 136–38.
5 See Matthew 26:6.
6 See Luke 10:38-42.
7 Unless otherwise noted, the prayers used in this sermon are reprinted by permission of Westminster John Knox Press from Feasting on the Word® Worship Companion, copyright 2015.